This is your time. Make it count.
Working with CXA gives you the opportunity to make a meaningful difference to health and wellbeing of hundreds of thousands of people, and be at the forefront of a whole new way of doing it. Now how many jobs can you say that about?
Join a young and diverse workforce
– you'll work with talented colleagues
hand-picked from around the world.
Connect to a mobile workplace
– we value results and embrace technology
that allows you to work from wherever you
perform best.
Grow your professional and personal development
– we value our people and rely on new skills and learning
to move us forward, so we take training seriously.
Balance your life
– we're flexible, (and human!), so you can be too, with family
friendly schedules and incentives to keep everybody happy.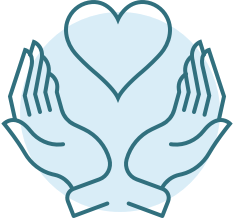 Live well in the workplace
– you're not just making life healthier for clients. CXA's in-house
wellness program (CXA LiveWell) program helps you manage
your own wellness while you work.
Searching for a specific role?
We hire talented people from many sectors and disciplines. From HR to medical to fintech, IT, commerce and beyond, we're evolving and growing. Not sure if you fit?
Send us your résumé and we'll take a look.
CXA Life
At CXA, we work hard and play even harder.
From workplace health initiatives to fun workshops.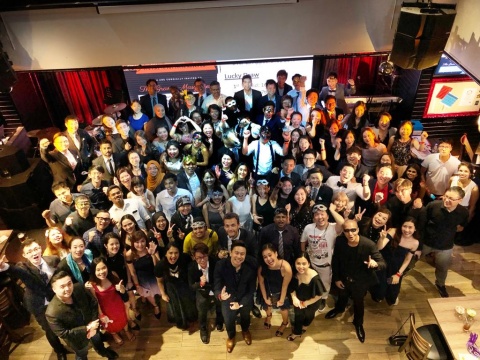 The CXA Family had a wonderful time bonding at the company's D&D.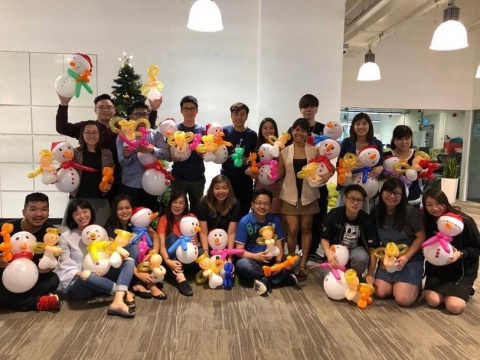 Balloon Sculpture Workshop conducted by our very own HR.
Colleagues who HIIT together work hard together!