Thousands of choices, at your fingertips
Access 1,000+
products and services
Get personalised tips and recommendations
Pay seamlessly with your eWallet
Once you've downloaded the CXA app on your phone, log in and take a look around. You'll discover your one-stop health and wellness shop, personalised for you, based on your preferences and profile, along with a cashless eWallet that makes transactions fast and easy.
And because your dashboards are customisable, use the filters and change settings to access a virtual clinic, tweak your health plan, order a prescription and even submit claims.
Also, there are 1,000+ CXA-verified products and services to choose from 14 categories offering Health Screening, Alternative Medicine, Sports and Fitness, Dental, Vision, Pain Management  etc solutions.
Traditional Chinese medicine
Health coaching
Maternity needs
Dental treatment
Accident care
Mindfulness & mental health
Nutritional guidance
Optometry and vison needs
Medicine and supplies
Outpatient health
Gym & fitness
Insurance requirements
Better understand your health risks
We use advanced software to analyse your biometrics, key work/life events, past purchase behaviour, concerns, and goals, and provide recommendations to address your specific health risks.
Track your year-on-year progress
Health screening results include colour-coded biomarkers to highlight key areas for improvement and encourage you to reach your goals.
Learn the secret to staying younger, a little longer
Lifestyle choices can have a big impact on our appearances. See what you might look like in 10-30 years from now, and take action to slow the ageing process.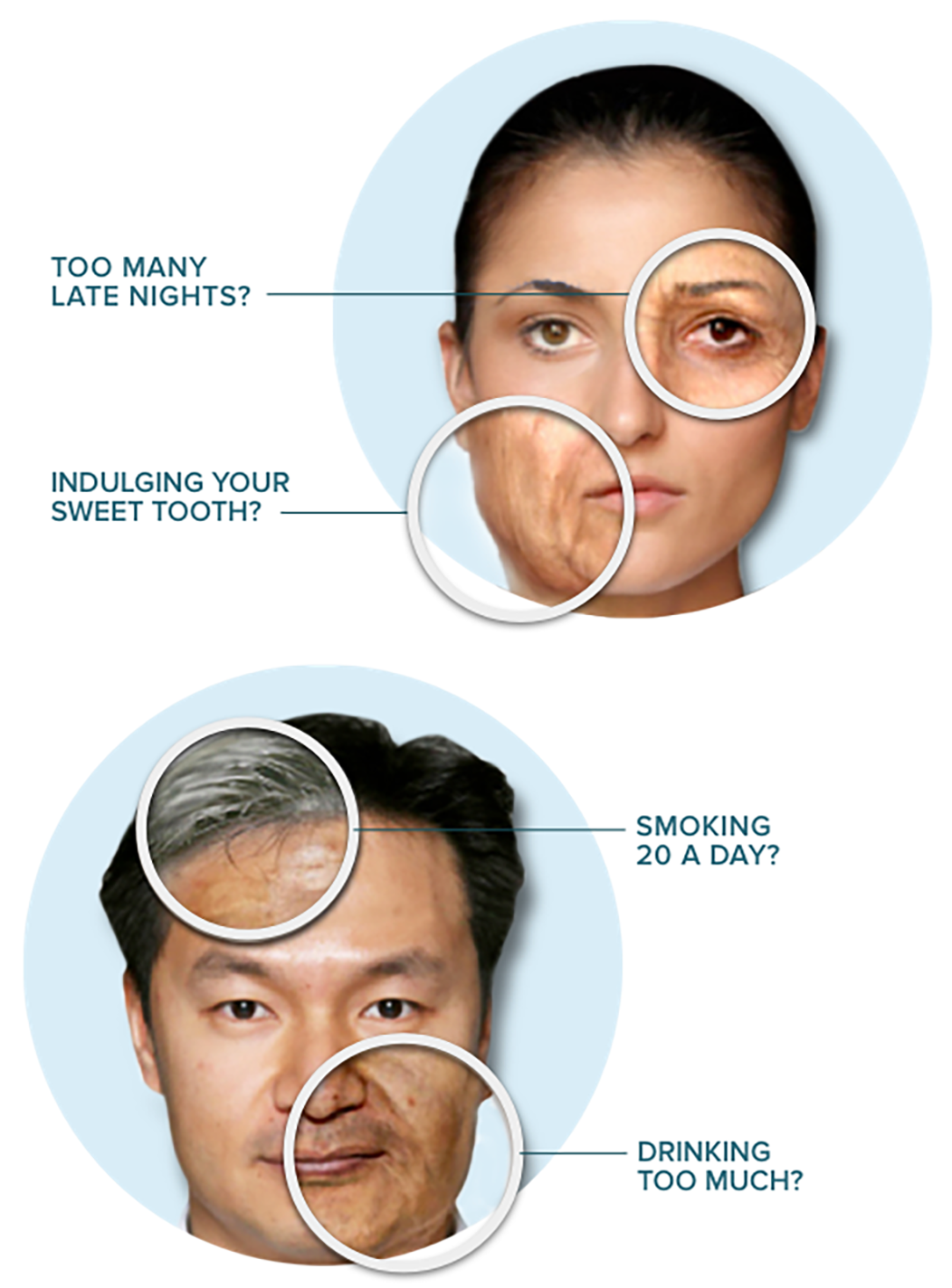 All this in one easy-to-use app
Complete health risk assessment, select flexible benefits, submit claims, access virtual clinics, order prescriptions, go shopping and more, wherever you go.
Buy with confidence at discounted prices
Whether it's new glasses, accident insurance, or anything else, you deserve the best.
Wellness in action
CXA implemented it's Diabetes Awareness and Management programme for a company in Asia. The CXA platform tracked participation and financial incentives were implemented. Programme highlights were as follow:-
Employees received incentives up to $5000 per participant from the Insurer
Company provided subsidies to support employee participation
Statistics prove the reduction of complications and premature death
Productivity and morale improved