This is your time. Make it count.
Working with CXA gives you the opportunity to make a meaningful difference to health and wellbeing of hundreds of thousands of people, and be at the forefront of a whole new way of doing it. Now how many jobs can you say that about?
Join a young and diverse workforce
– you'll work with talented colleagues
hand-picked from around the world.
Connect to a mobile workplace
– we value results and embrace technology
that allows you to work from wherever you
perform best.
Grow your professional and personal development
– we value our people and rely on new skills and learning
to move us forward, so we take training seriously.
Balance your life
– we're flexible, (and human!), so you can be too, with family
friendly schedules and incentives to keep everybody happy.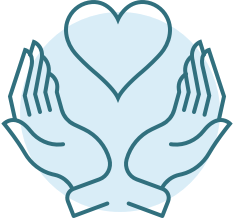 Live well in the workplace
– you're not just making life healthier for clients. CXA's in-house
wellness program (CXA LiveWell) program helps you manage
your own wellness while you work.
Technical Project Manager
Leading a team that assumes responsibility for strategy and development, including systems and application development, vendor management and legacy systems integration
Collaborating with IT management and IT colleagues to translate corporate/functional business and information objectives into an IT strategic/tactical business plan
Consulting within the IT organization to develop appropriate support for IT-centric projects from various technology and service departments
Searching for a specific role?
We hire talented people from many sectors and disciplines. From HR to medical to fintech, IT, commerce and beyond, we're evolving and growing. Not sure if you fit?
Send us your résumé and we'll take a look.
CXA Life
At CXA, we work hard and play even harder.
From workplace health initiatives to fun workshops.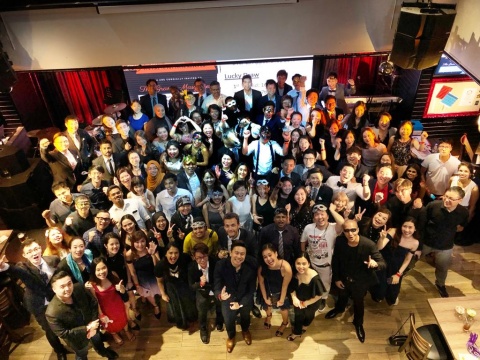 The CXA Family had a wonderful time bonding at the company's D&D.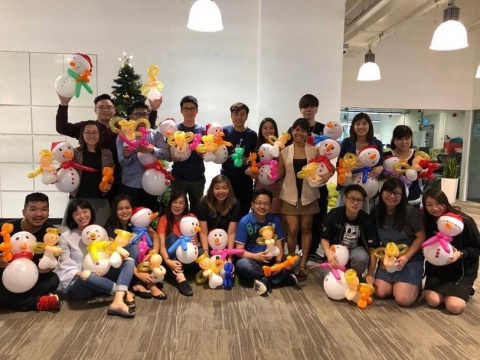 Balloon Sculpture Workshop conducted by our very own HR.
Colleagues who HIIT together work hard together!
CXA Singapore is proud to adopt the Ministry of Manpower's Tripartite Standards
The Tripartite Standards are a set of good employment practices that all employers should adopt. They define the verifiable and actionable practices that employers can implement in their workplaces. The adoption of a Tripartite Standard allows organisations to differentiate themselves as progressive employers in particular areas (e.g. flexible work arrangements and recruitment practices).
Term contract employees form a small but important part of our workforce. Progressive employers provide such employees with leave benefits commensurate with the cumulative length of their contracts and give appropriate notice in instances of early termination or non-renewal of contract. They also ensure that term contract employees are adequately trained to perform their roles effectively.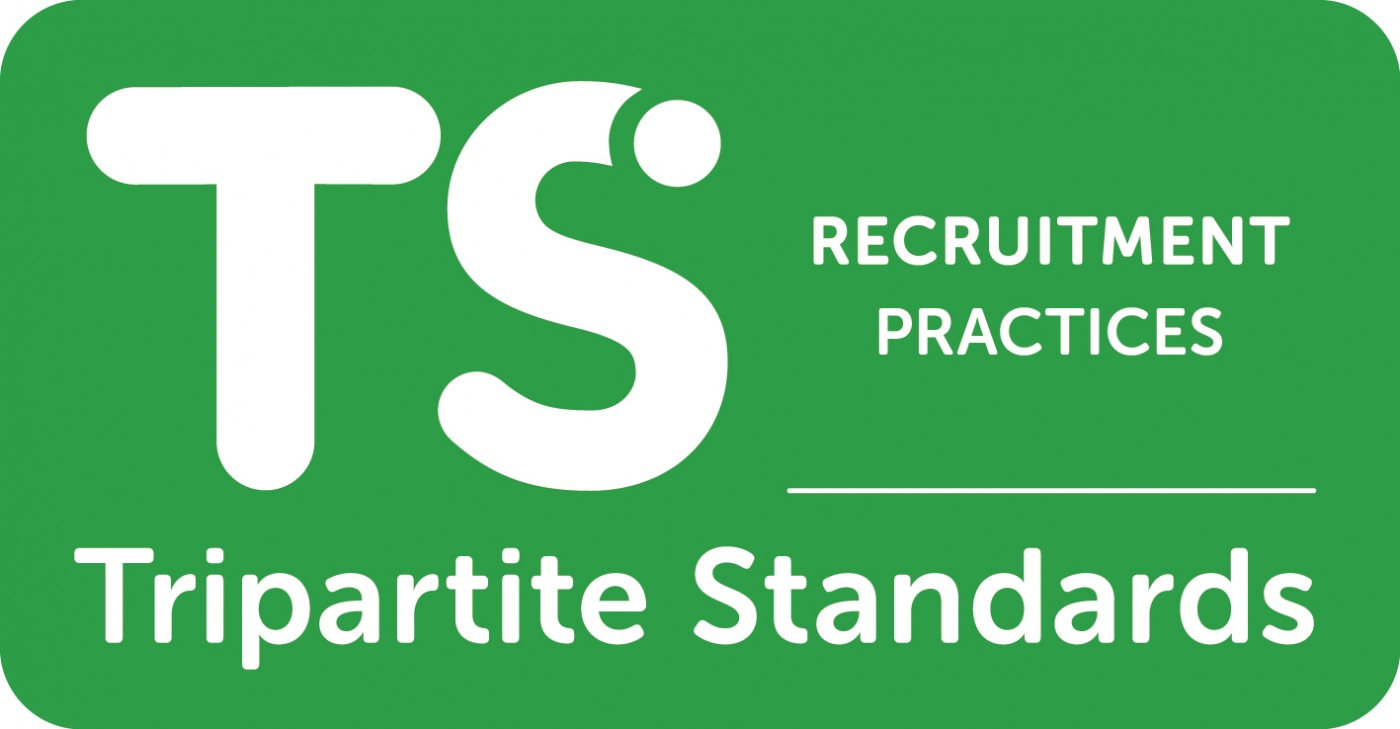 Adopting fair, merit-based and inclusive hiring practices is the right thing to do. Employers also benefit from having a wider pool of candidates to recruit from, hence increasing their chance of finding the best person for the job and strengthening the organization.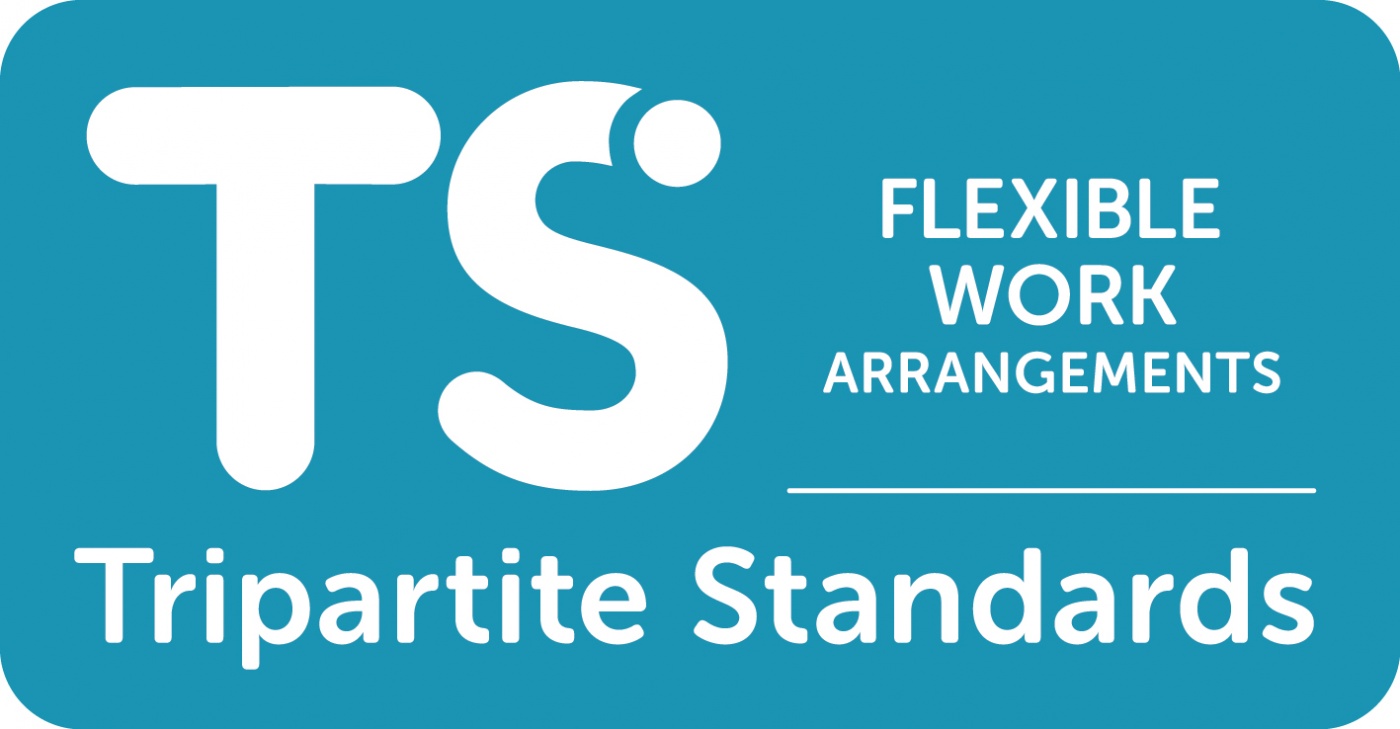 Flexible work arrangements (FWAs) contribute to a supportive and conducive work environment. They benefit both employers and employees:
Employers can better attract and retain employees, including back-to-work individual, and becoming more nimble in manpower deployment.

Employees can become more productive and achieve good work and personal outcomes.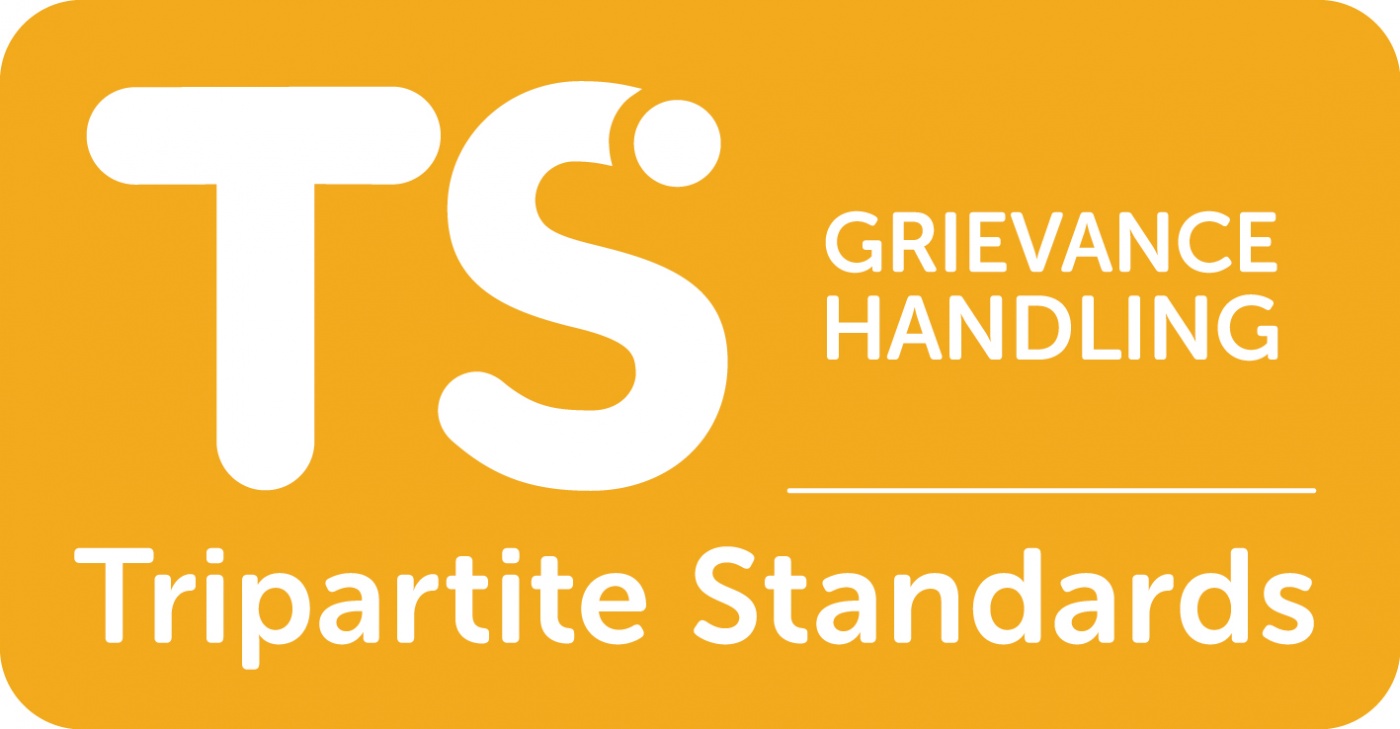 Singapore's workforce is inherently diverse. Companies with a diverse workforce benefit from having a larger talent pool and a competitive edge. However, miscommunication and misunderstanding can occur in a diverse workplace. If not managed well, employee morale and productivity, as well as the company's operations and image, can be adversely affected. Employers can put in place policies and procedures to manage workplace grievances and building an inclusive and harmonious workplace.