Business Times: Insurtech startup CXA Group raises US$25m, expects to break even next year
"The fresh funds will be used to invest in engineering and data science, talent and acquisitions. CXA has made three acquisitions so far to scale the business, involving several brokerages and a Chinese check-up aggregator.
It will also channel the money into working with partners, such as HSBC and Singtel, to carry out technology and platform integrations, which is key to its white-labelling strategy. A white-labelled product is made by one company then packaged and sold by other companies under varying brand names."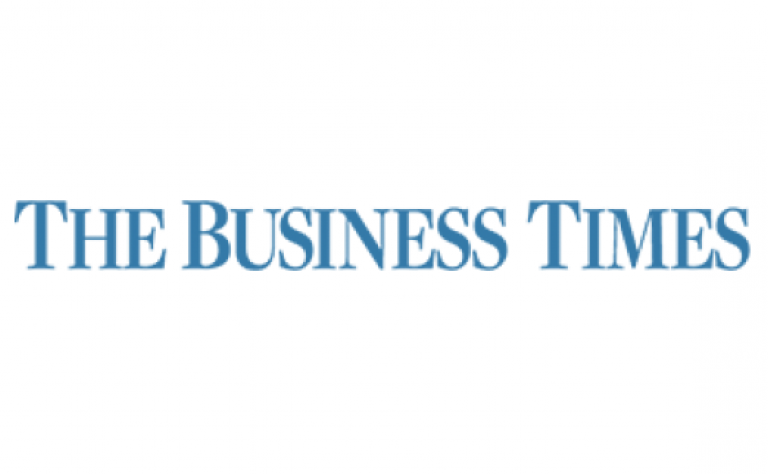 https://www.cxagroup.com/update/business-times-insurtech-startup-cxa-group-raises-us25m-expects-break-even-next-year#overlay=node/177/edit&overlay-context=